Dynasty Wealth Ltd 皇朝财富管理有限公司
One-stop Solution For All Of Your Financial Needs 为您的所有财务需求提供一站式解决方案
Services & Solutions 服务与解决方案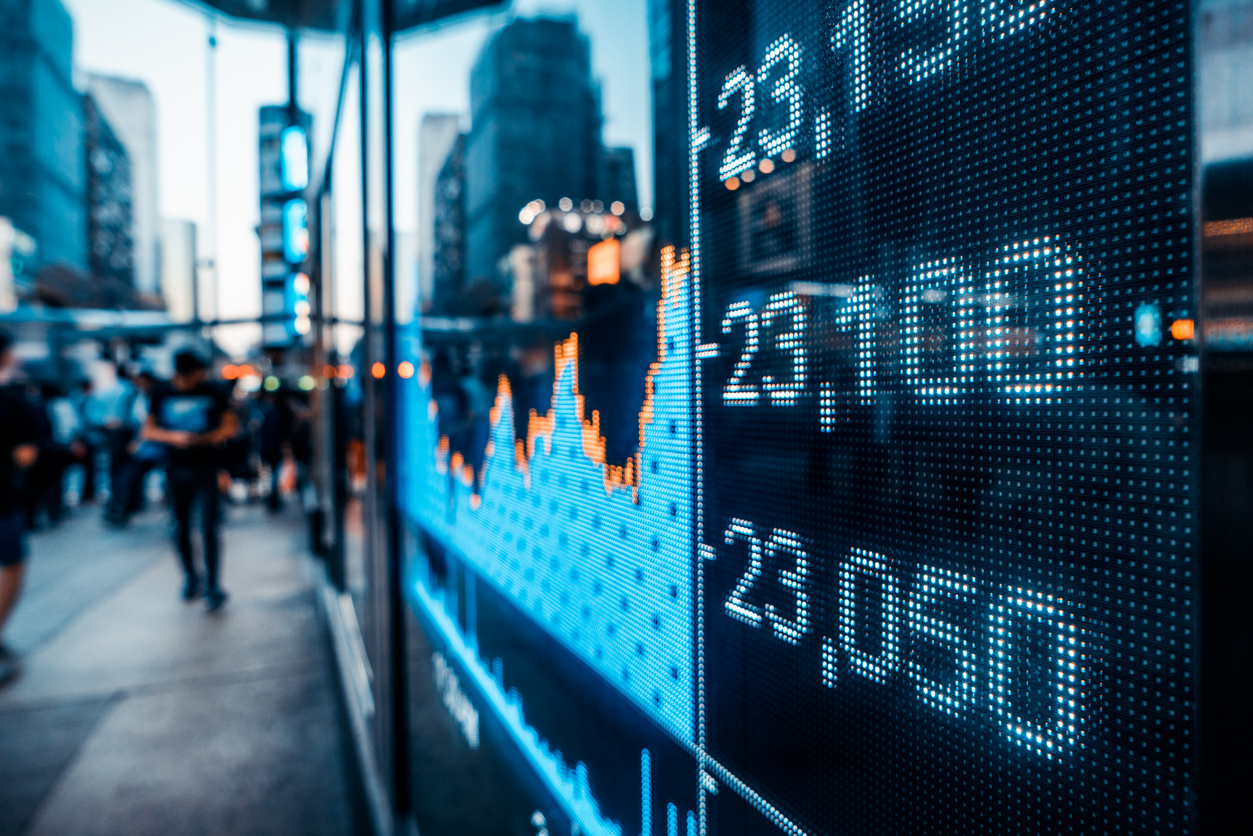 Financial License Application 财务许可证申请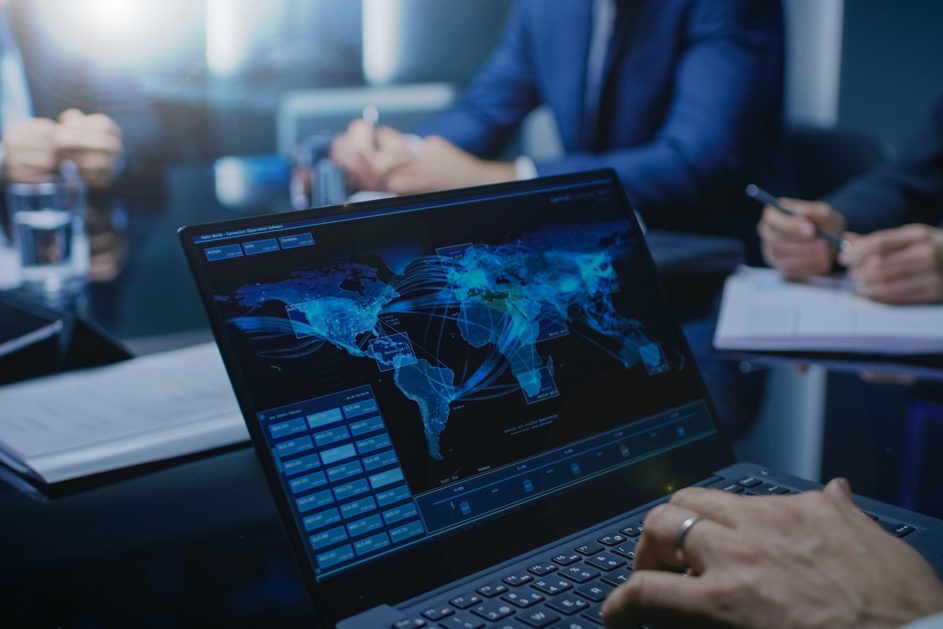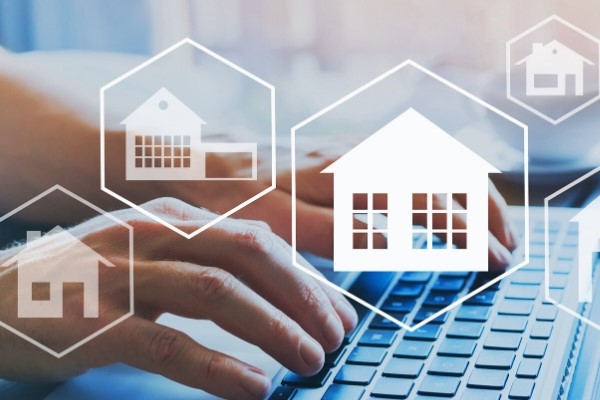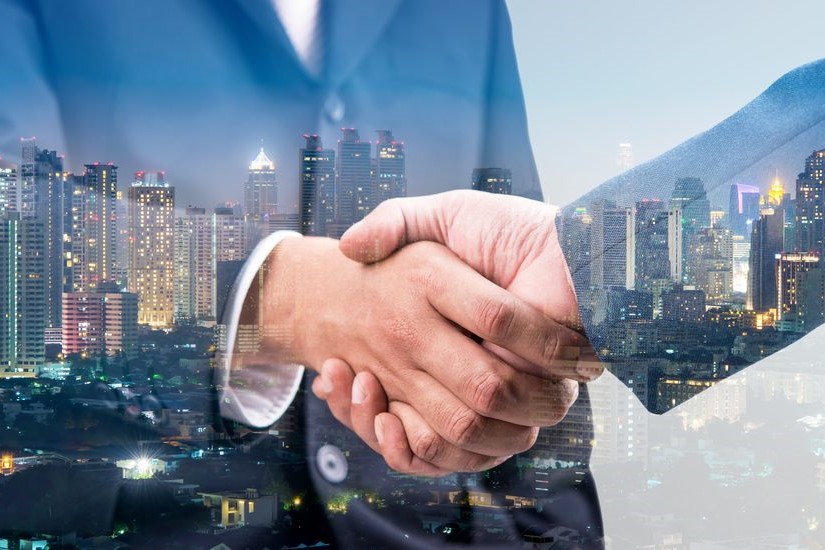 Regional Headquarters 区域总部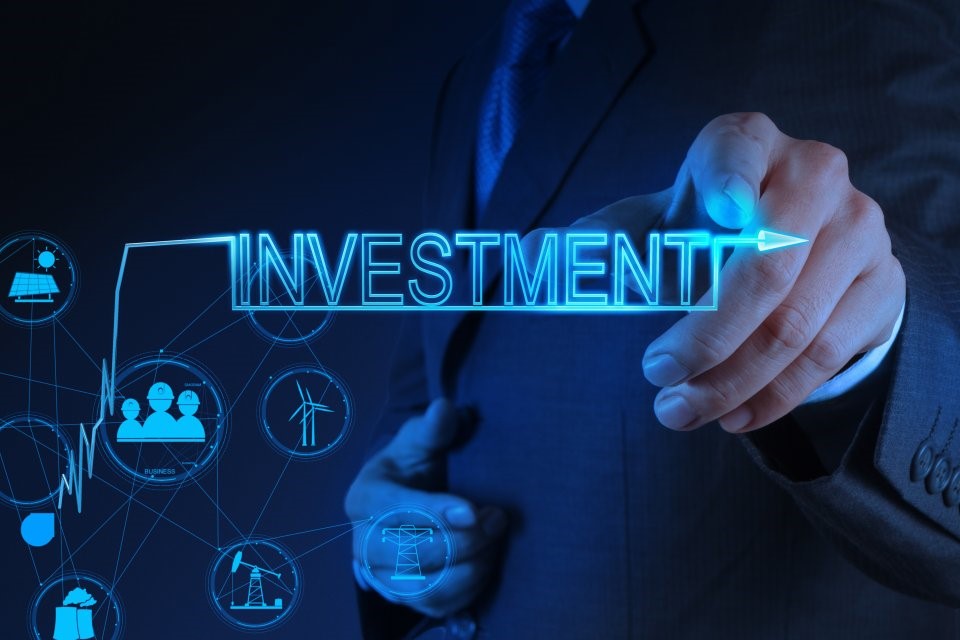 Dynasty Group was founded in 2014 as a consultancy and deal brokerage focused on Chinese-Mauritius business opportuni- ties. Led by its founder Desmond Chu, the grandson of the late Sir Jean Etienne MoilinAh-Chuen, Dynasty has successfully introduced investors into the local banking, offshore finance, hospitality and real estate sectors.
皇朝集团 (Dynasty Group) 成立于2014年,是一家专注于毛里求斯商务的咨询和交易中介公司。在其创始人朱显桦(Desmond Chu) 的带领下 (已故朱梅麟Sir Jean Etienne Moilin Ah-Chuen的孙子),皇朝集团已成功地将投资者引入了当地银行,离岸金融,酒店旅游和房地产领域。
We are a regular speaker at events promoting Mauritius as an International Financial Centre and appeared on CCTV-4 as one of few selected Overseas Chinese sharing the story of their fami- ly's legacy in Mauritius.
我们经常在促进毛里求斯成为国际金融中心的活动中担任演讲嘉宾,并作为少数被国内中央电视台 (CCTV-4) 邀请分享他们家族在毛里求斯的显赫故事。