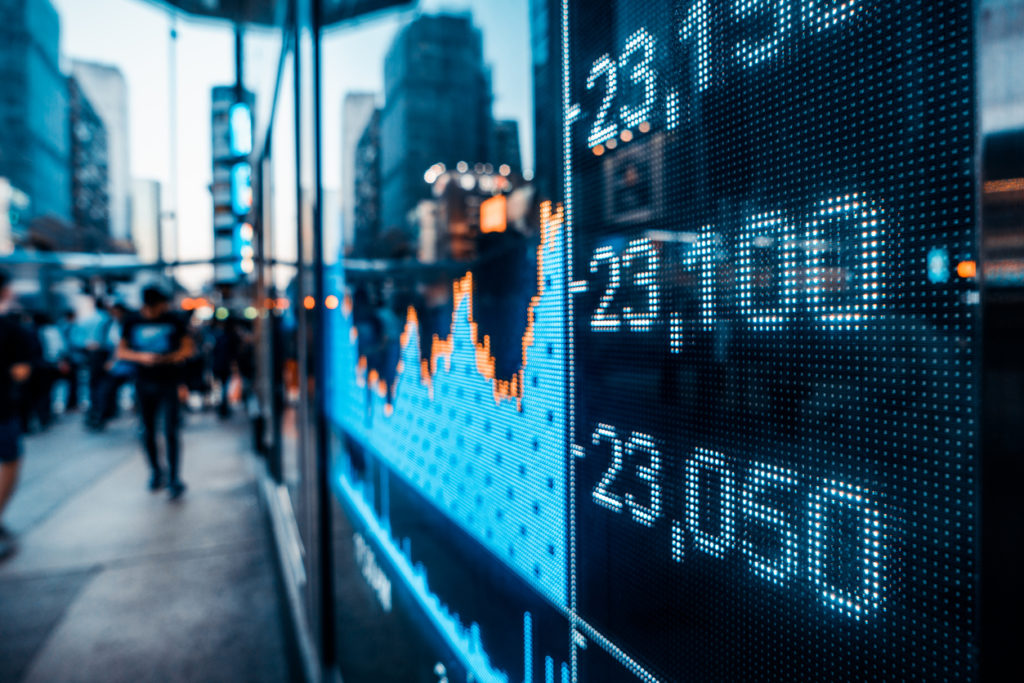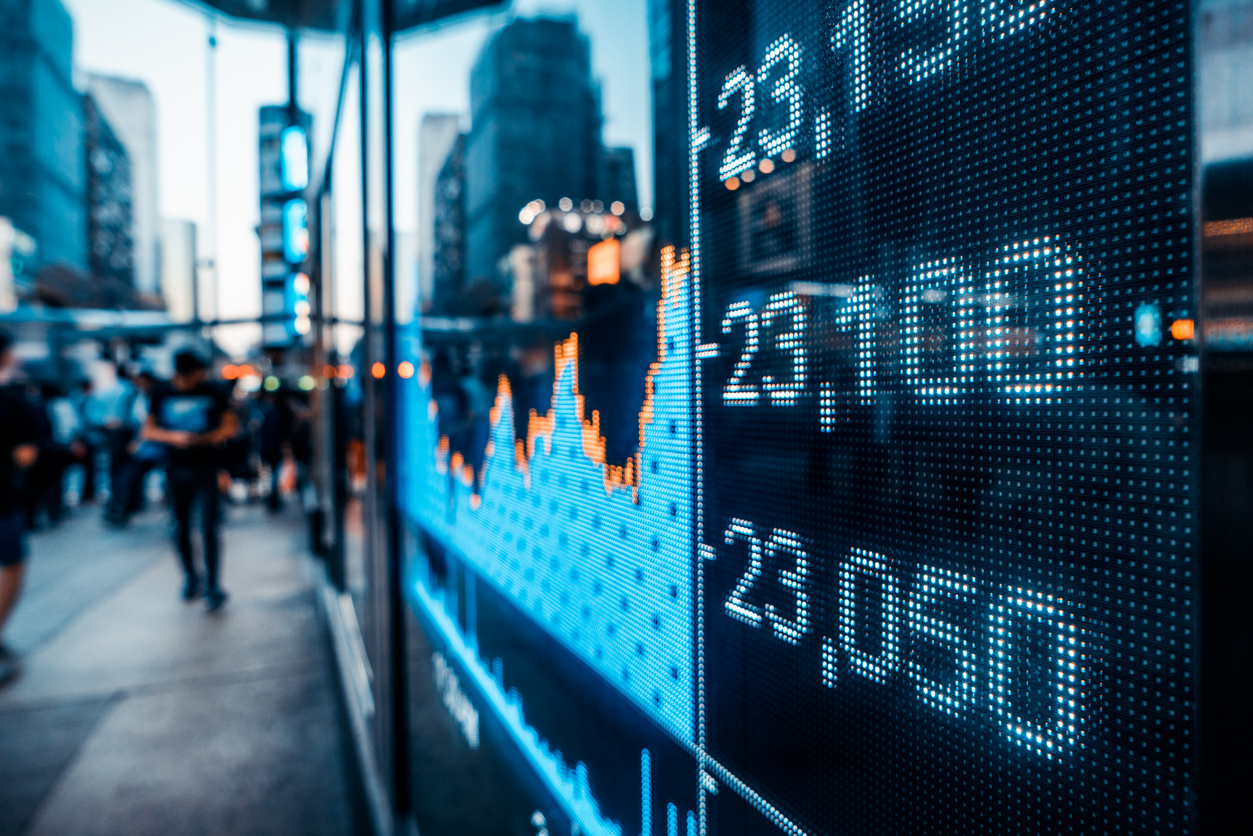 Financial License Application 财务许可证申请
Dynasty has assisted numerous Chinese Financial Institutions successfully apply for NBFI licenses including Investment Dealer and Investment Banking
皇朝集团已协助许多中国金融机构成功申请了NBFI "非银行类金融许可证",包括投资交易商和投资银行业务。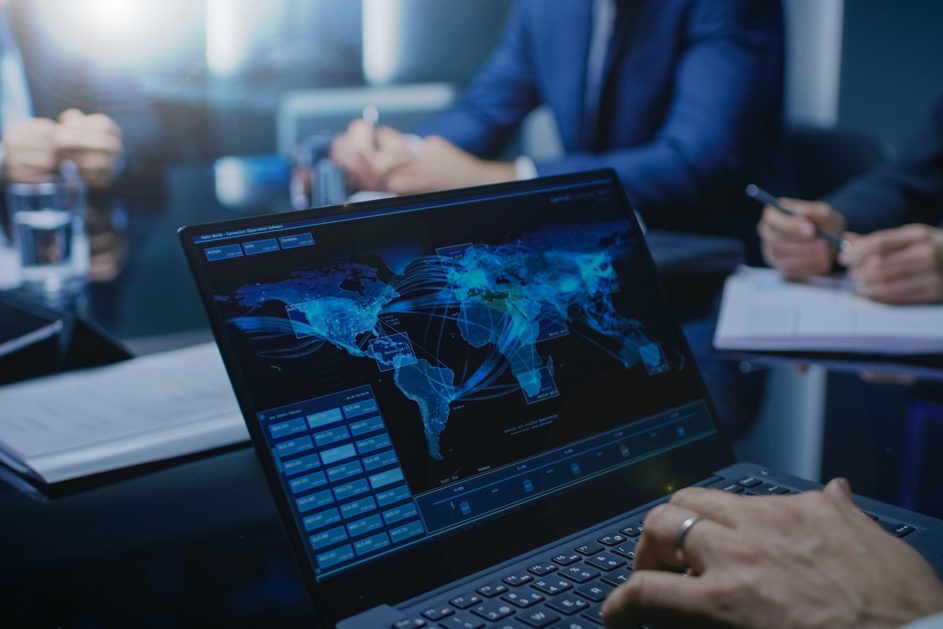 Banking Solutions 银行解决方案
Access to local Private Banking and Corporate Banking Managers for expedited approval.
获得当地私人银行账户和公司银行账户的快速批核。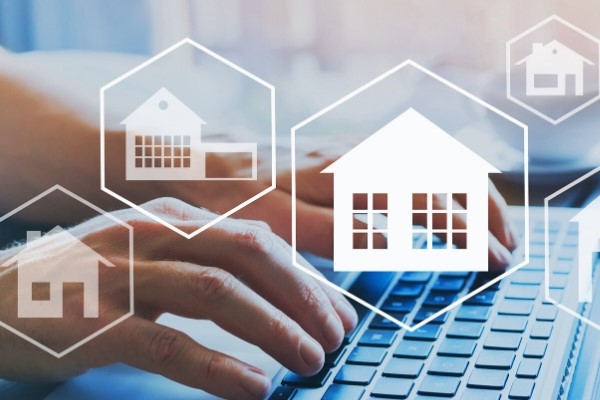 Real Estate 房地产
Working in conjunction with local property developers to promote Smart City and Residential scheme projects.
与当地房地产开发商合作,促进智慧城市和住宅计划项目。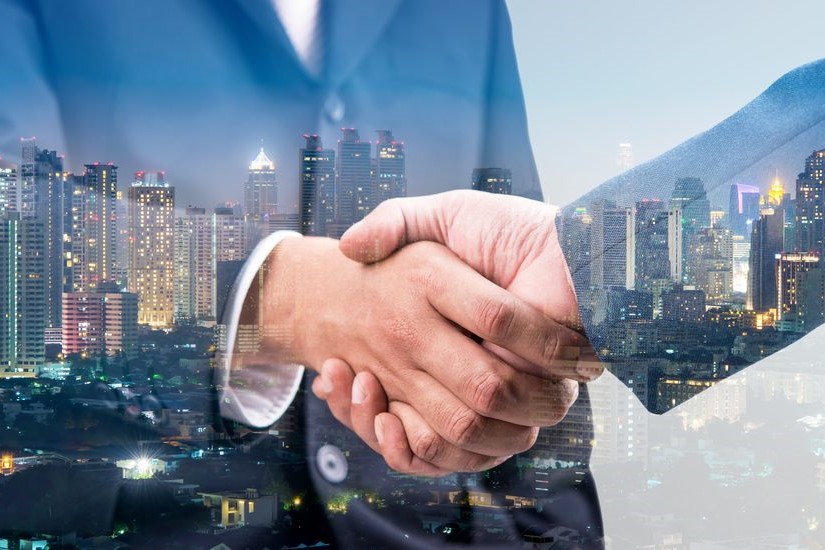 Regional Headquarters区域总部
Dynasty has advised a number of Chinese Enterprises wishing to set-up their African HQ in Mauritius.
王朝曾为许多希望在毛里求斯设立非洲总部的中国企业提供建议。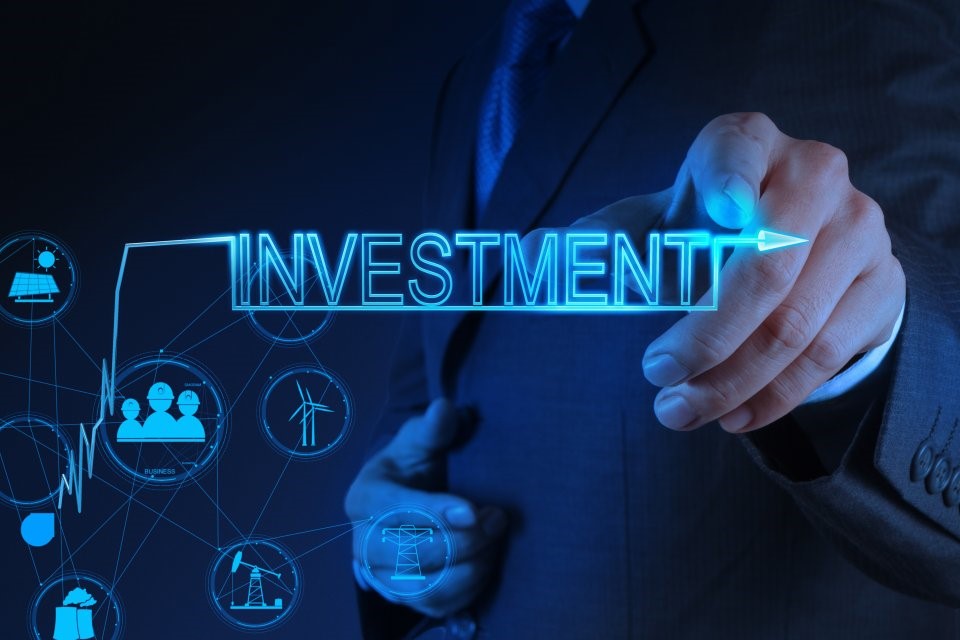 Value Investments价值投资
Access to opportunistic investment opportunities including distressed asset sale
获得机会投资机会,包括不良资产出售。